Which image and vision do you have of your company and its products in the surrounding world? How to get rid of the paradigm « price criteria only »?
How to increase efficiency and enhance the development through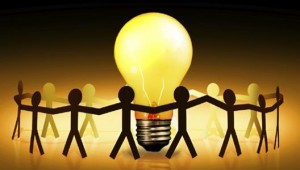 collective intelligence?
How to find the parameters of the added value in your project or your products?
How to manage efficiently a complex or technical sale, or to create value in commodities?
How to secure a business through successful long term indexed contracts?
In case of ITB, how to favour added value from suppliers in elaborating it, or to create differentiation when answering to it?
What are the main steps not to forget in the decision making process?
Consultancy in this section provides analysis and diagnostics of the existing situation and team work for the elaboration of a differenciating commercial approach.
Training is available on request for the commercial managers.