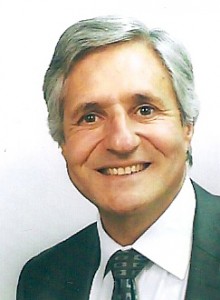 Christian Lacoste is consultant in development strategy and industrial synergies.
He has lead successfully commercial development and profit centers in two international companies for more than 25 years where he has got an extensive experience in Strategic Account Management and partnerships negotiation. His innovative way to approach the market and to look for differentiation and synergies has allowed, in each situation, to increase sustainably the sales and their profitability, or the earnings from a project, through reshaping the parameters of the offer.
He uses for that his expertise in marketing, networking, engineering, finance and long term contracts negotiation that he has successfully experienced in Europe, North America, Asia and former USSR countries.
Christian is a graduate from ENSIACET and from IFP- SCHOOL in France, where he has got successively chemical and refining engineering degrees. His career has been mainly held in a major oil and gas company and a leading international company belonging to the industrial gases and energy business, where he was Vice President International Projects before becoming trainer and consultant in 2014. He is also today lecturer at HEC and ENSPM (IFP school).